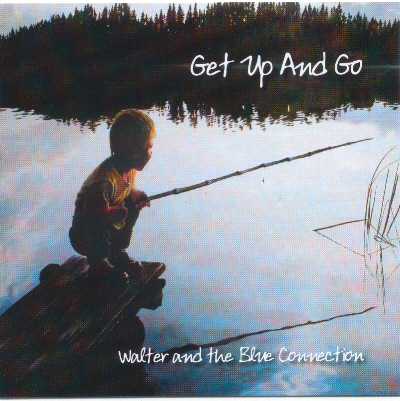 On the 15th of October 2006 the new cd was released

Walter and the Blue Connection – Get Up And Go !


First release is a limited full color edition, with lyrics, information, photography, special artwork. The CD was first releasedin Finland, during the Get Up And Go Promo tour 2006.
How to order the new CD "Get Up and Go" direct from Wrafmusic
CD € 15,00

Postage € 3,30
We ship worldwide ( In Europe - Express )
Read more about CD, click the PDF logo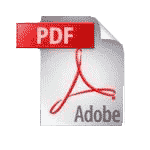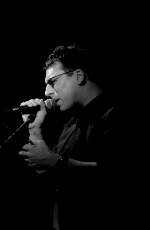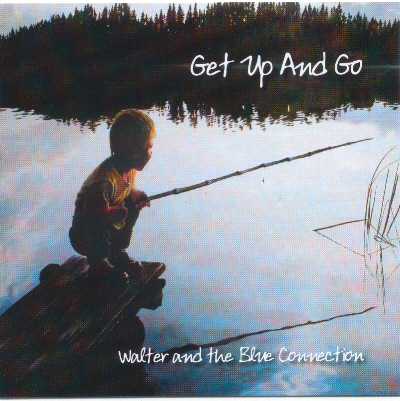 Get up and Go


some live MP3 files



Wishing you where here


BBBBbaby
Over again
Waiting