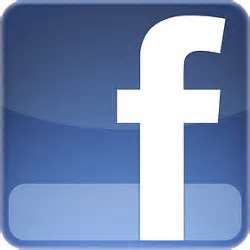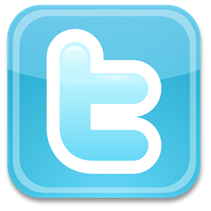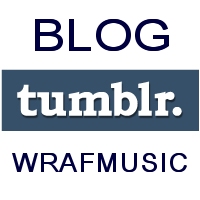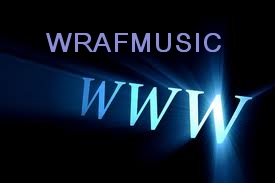 Publicity Europe, Peter Holmstedt, Hemifran


WRAF stands for Walter Rootsie and Friends. This site is an initiative of Walter "Rootsie" Hopmans. Together with friends he plays, listens and lives music. It's a passion.


Why

did we put up this site
?
To inform you about the activities of WRAF, Walter & The Blue Connection, the WRAF Band en Walter Rootsie. Its also a place and an opportunity to exchange information through the forum about anything concerning music. WRAF has manly Finnish and Dutch participants so its also an place for international contacts and exchange about Blues, Roots and singer songwriter music.



More about WRAF activities
---
WRAF staat voor Walter Rootsie And Friends. Het is een initiatief van Walter ' Rootsie' Hopmans. Samen met vrienden wordt al jaren muziek gemaakt, geluisterd en beleefd. Muziek als passie.

Waarom deze site?
Om informatie te geven over de activiteiten van WRAF, Walter & The Blue Connection, the WRAF Band en Walter Rootsie. Daarnaast is er plaats en gelegenheid om middels het forum allerlei informatie uit te wisselen over alles wat met muziek te maken heeft. Daar WRAF grotendeels in Finland leden heeft is het ook nog eens een internationale uitwisseling. Veel op het gebied van de Blues, Roots en singer songwriters muziek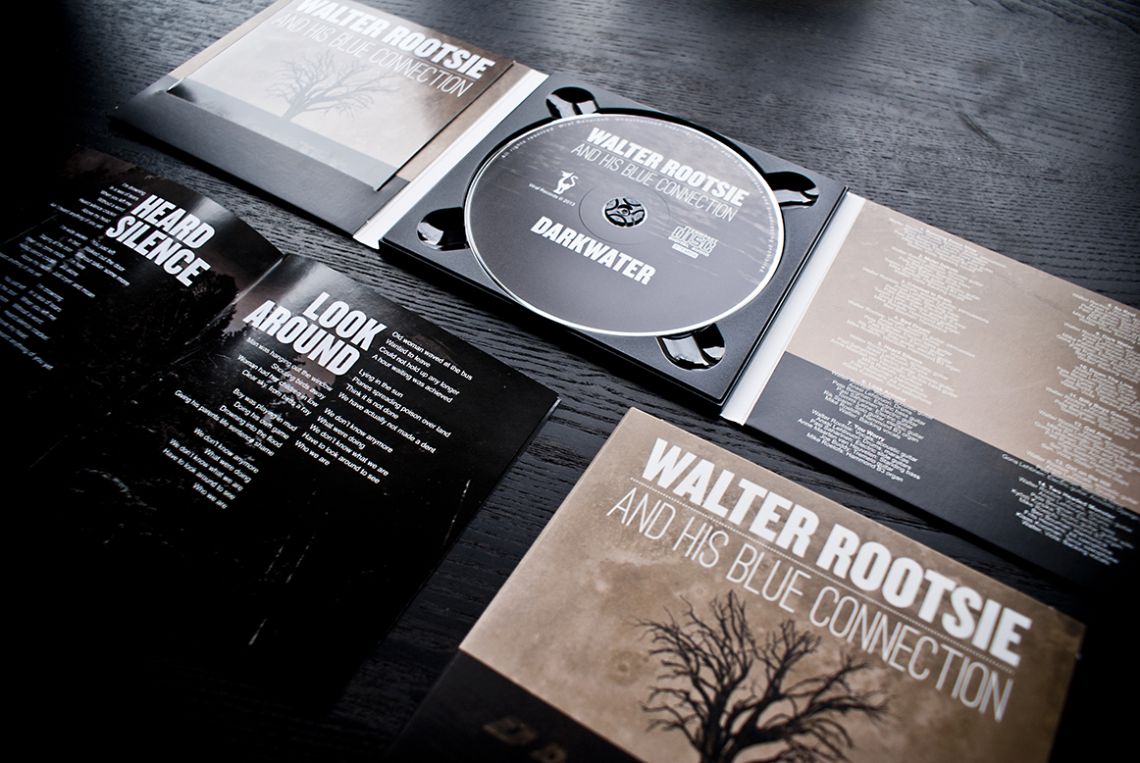 With pleasure we let you know that on the 1st of January 2013 Wraf Records released our brand new album:
Walter Rootsie and his Blue Connection
Dark Water

Three years since our last album we accomplished this new album with a score of guestplayers from mainly Finland and Holland.
A promotour in Finland, Holland, Germany will take place in 2013.The planning is in its final stages.
You can find more information about the tourdates and updated newsfacts on our Facebook fanpage, blog and trough Twitter.